Lifestyle or Homestyle
We have both
Best Selling
Enjoy our most favorite mediterranean items. We carefully selected them for you to buy as a gift or for yourself. Live the mediterranean life!
I'm German and I am in love with Nerja! La Galeria Nerja is my favorite store when I visit Nerja. I love the products.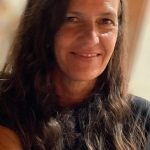 I'm Liz, Irish and I'm very lucky to have my summer home in Nerja. When I am Nerja I always stop by La Galeria Nerja to buy gifts for my family and friends.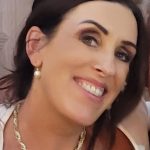 Do you have a burning question?